A Long History of Mountain Living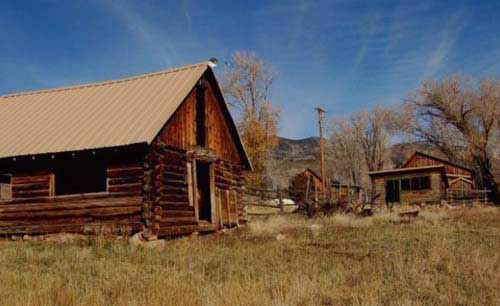 The Crystal Ranch was homesteaded by several members of the Crystal family around 1900. Prior to this the entire area of foothills, wild river valleys, and towering mountains was largely uninhabited except for a few small bands of the Ute Tribe. Life in the mountains of Northeastern Utah was not easy and the Crystals worked hard to clear pastures, bring irrigation water to the fields, and to build small cabins in which to live. Their hard work and sturdy construction lives on as nearly all of the original cabins and outbuildings still stand today. Mary Jane Crystal and her brother Alex, grandchildren of the original residents of the Ranch actually lived well into their 80s in these turn of the century log cabins until just a few years ago.
Cattle Operations, Natural Surroundings, and Wildlife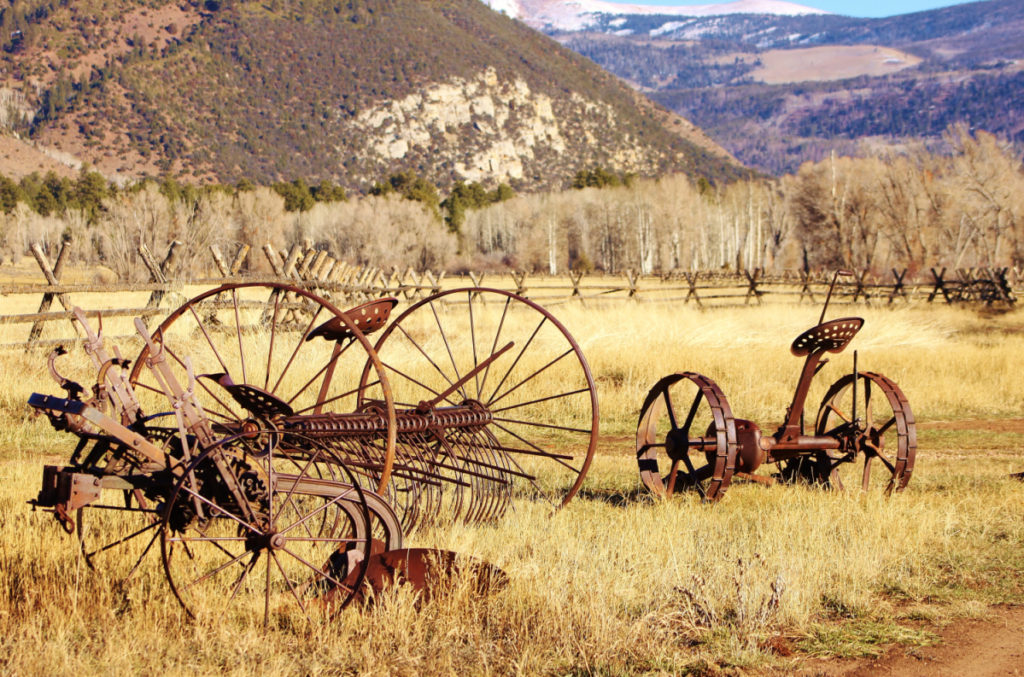 Since the early 1900s, and continuing today, the Crystal Ranch has supported a small cattle operation. These days the cattle numbers have been scaled back to protect the natural vegetation and environment. Riparian areas have been fenced to protect critical wetland and river corridor habitat. Several projects have been undertaken to restore native vegetation and to provide enhanced wildlife habitat. The Crystal Ranch now supports resident populations of deer, elk, moose, wild turkeys, sage grouse, ruffed grouse, beavers, and of course numerous wild trout, along with many occasional wild visitors like black bears, eagles, mountain lions, coyotes, ospreys, foxes, and countless varieties of birds.
Journey Back into the History of the Mountain West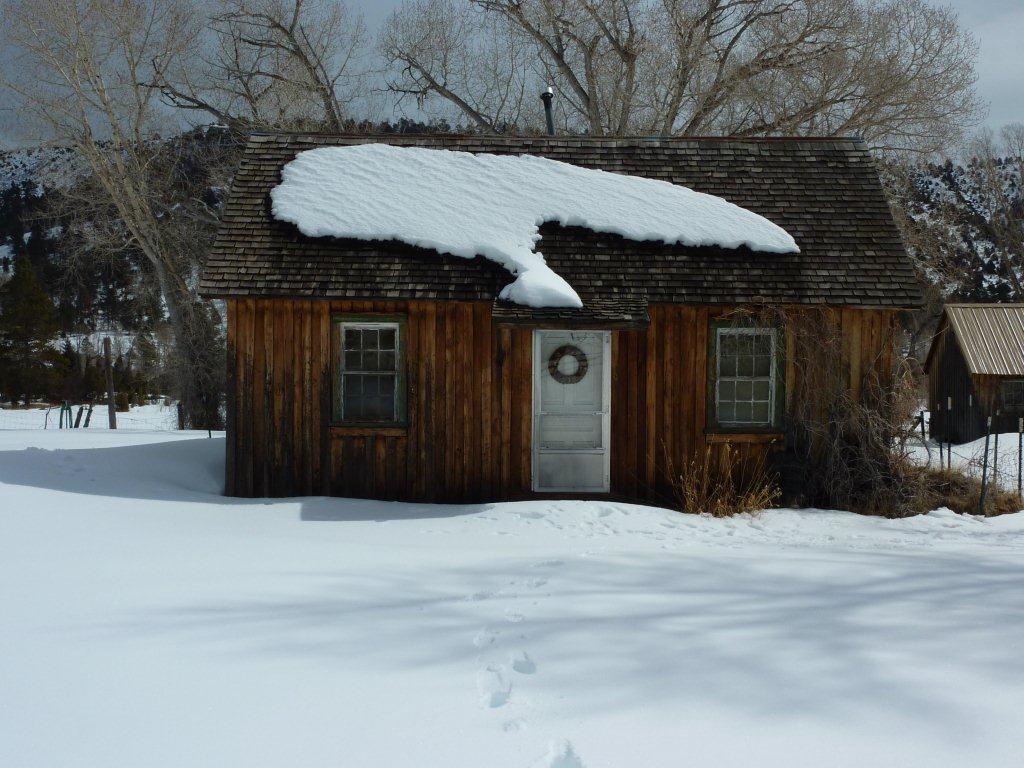 Life at the Crystal Ranch has changed over the years. The well-appointed Lodge provides every conceivable amenity of modern times, including digital satellite television in every room, wifi, and comfortable king beds. Luckily, however, many things at the Ranch remain much the way you might have found them a century ago.
Come visit the Crystal Ranch for a step back in time, beautiful natural surroundings, and the chance to truly unwind and enjoy yourself in the fresh mountain air of Northeastern Utah.